Log In Here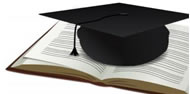 You can check for pupils progress here.
IBENGA GIRLS SECONDARY SCHOOL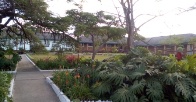 Academically the school has attained very good results. Results have steadily improved over the years and the school has become one of the leading schools in the country. The pupils enjoy clubs and societies which have multiplied and flourished. The school has five streams from grade 8 to 12 with three classes each AB and C. Pupils are put according to their capabilities, the C class is mostly for the local girls, the day scholars. Junior Secondary Education runs for two (2) years while Senior Secondary Education runs for three (3) years and at the end of each level pupils attempt their final examinations set by the Examination Council of Zambia (ECZ).
. ...
Read More»
Featured Events
School re-opens on 16th January, 2017
.
Curriculum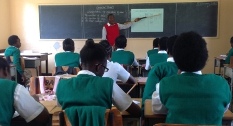 The school has two levels: Junior and Senior Secondary Junior Secondary 8 – 9 three streams (3 classes per grade). Senior Secondary 10 – 12 three streams (3 classes per grade).
Connect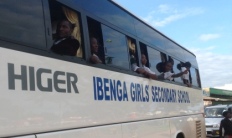 There is alot happening in school, feel free to post and tag photos See Photos